Family/Maternity Session
Family sessions are supposed to be light and fun! When you book a family session with me, I want you to be at ease and say to yourself, "Michelle always knows exactly what we want!" You can except a relaxed environment, candid AND posed shots of you and your family. Michelle will travel to most of South Florida areas! (Parkland, Boca, Deerfield, Delray Beach, and so on.. ! ) Family Sessions take place at an outdoor location and include up to 5 family members. (Dogs are welcome to join!) If you're looking for an extended family/reunion photographer, I charge an additional fee per person over 5 people. While I don't enforce a strict time limit on your family session, for the sake of kids and parents, I usually wrap up family sessions within 1 hour. Extended family/reunion sessions go a little longer.
Family Sessions in South Florida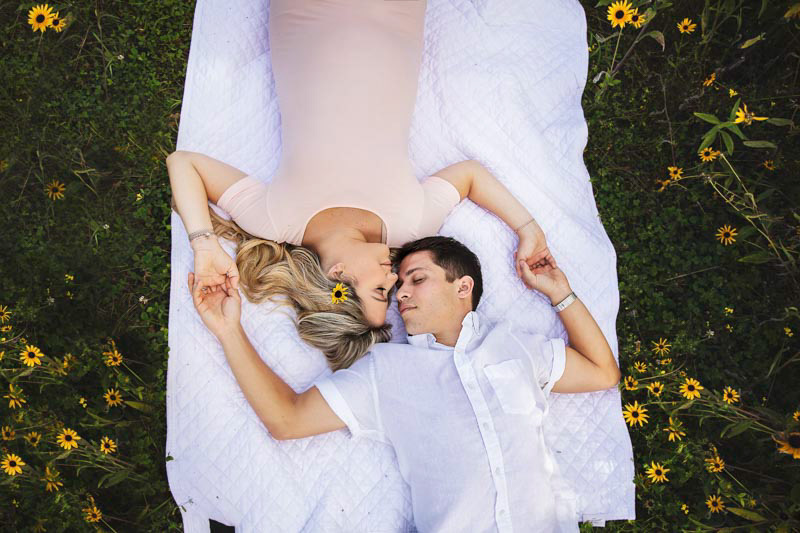 Ready to book? Contact Michelle Norkin by filling out the form below!